Physical Education
Physical Education is compulsory at Key Stages 3-5 as part of our core curriculum. Key Stage 3 students have three periods of PE every two weeks and Key Stage 4 and 5 students have one lesson per week. Students can opt to study IGCSE and A Level PE in Key Stages 4 and 5 respectively and GCSE Dance at Key Stage 3.
Physical Education has several areas of focus: the pursuit of excellence through personal improvement and teamwork; ethical and responsible behaviour; adherence to the spirit and meaning of rules; leadership, strength of character and sportsmanship: respect for one's opponents; acceptance of victory with humility and acknowledgement of defeat with grace. Students are encouraged to select a pathway appropriate to their interest in the attempt to develop their competence and confidence to participate in a range of physical activities that become a central part of their lives, both in and out of school.
The school has several dedicated areas of PE that are used for a range of team and individual sports, such as an athletics track, basketball/handball court, futsal pitch, volleyball/netball court, 2 tennis courts, swimming pool, dance studio and a fully equipped gym.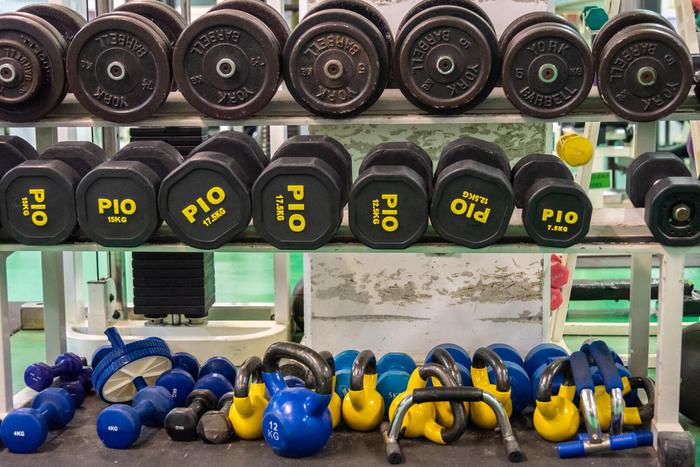 Extra-Curricular Activities
The sporting opportunities outside the classroom at The Junior and Senior School are numerous, fulfilling and a vital part of the student's experiences. We take pride in offering as many varied and challenging clubs and activities for students of all ages to ensure every child has the chance to achieve success, improve their skills and enjoy physical activity in a safe, organised and fun environment. There is always a club available when the final school bell rings, including football, hockey, gym, dance, lifesaving, volleyball, fencing, Duke of Edinburgh, self-defence, squash, table tennis and swimming.
School Teams
We pride ourselves on our performances in local and national competition and will enter as many tournaments as we can. There are local leagues in basketball, football (girls and boys), volleyball and handball. In athletics, table tennis, swimming, hockey and biathlon there are regional and Pan-Cypriot competitions.
For all these sports there are weekly clubs led by PE staff and specialist coaches for all to attend with players showing commitment, responsibility, pride and teamwork to allow them to experience travel and competition with their peers.
House Sport
Students have the opportunity to represent their House in numerous events each year, ranging from football, dodgeball, netball and basketball. This in-school competition allows students of all abilities to take part in organised competition and experience success and the importance of feeling part of a team. Points from all competitions are then added together to give the overall score for each House.
Each House has a Sports Captain and two Vice Captains, who are responsible for organising the teams for each event. It is a great honour to undertake this role for your House, giving those in the position the opportunity to demonstrate and develop their leadership, communication and organisation skills throughout the year.