Curriculum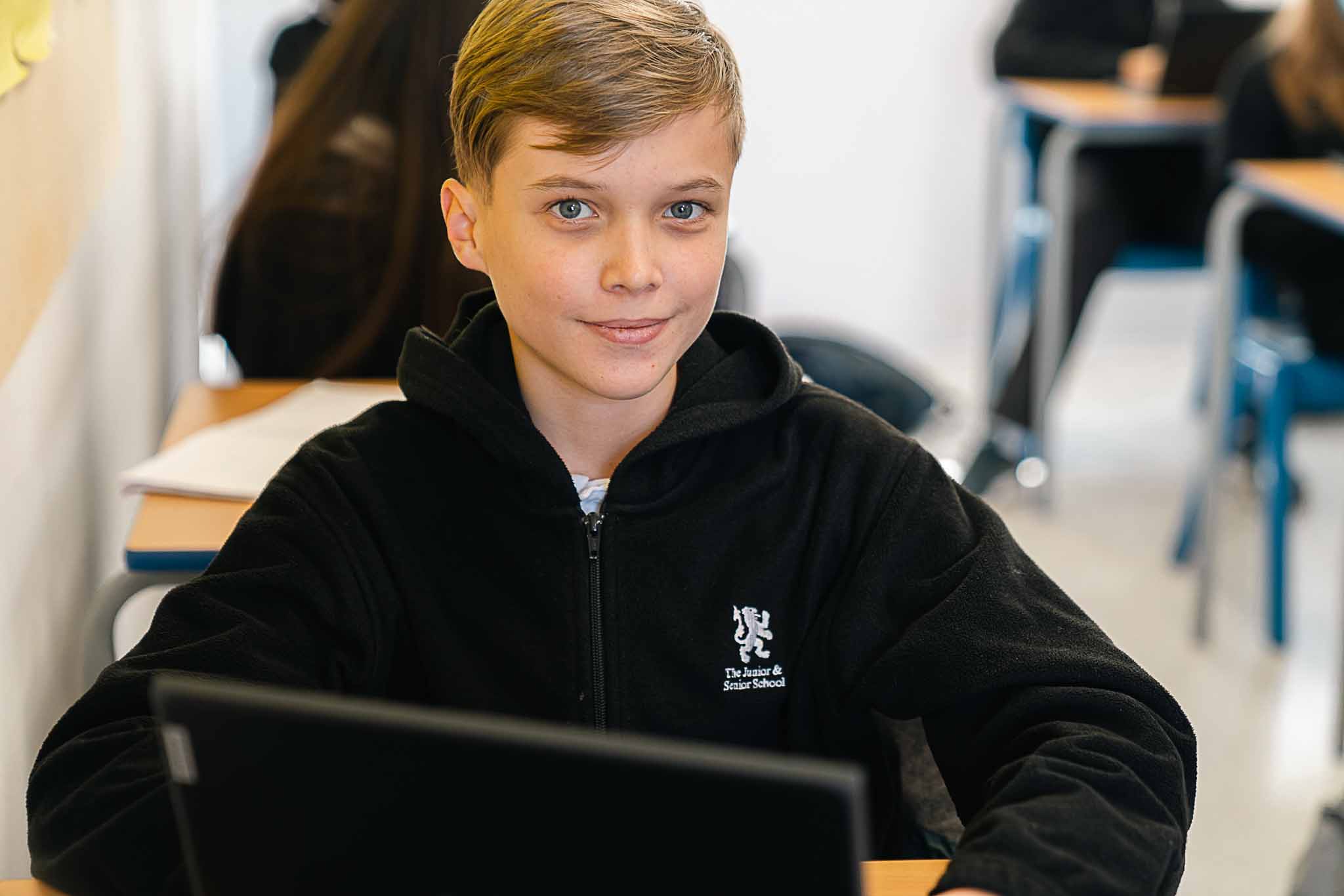 The purpose of our school is to provide excellent, innovative and creative education that enables all students to realise their full potential and to become confident, compassionate, and healthy members of the global community. Our curriculum offers rich learning experiences in a challenging yet supportive learning environment.
The Senior School has a rich, exciting curriculum, delivered by motivated teachers, who work well as a team and care for the students, and their well-being.
Our teaching and learning is enhanced by the best use of technology ensuring that all our students have immediate and constant access to relevant learning resources and information, and that they are given opportunities to utilise technology in a variety of exciting and engaging ways in their learning experiences.
Our academic curriculum is rigorous and engaging and is complemented by a full programme of extra-curricular activities. Our education is based on the British National Curriculum from our first year, which we call Year 7, through Key Stage 3 in the first three years of the school to GCSEs at the end of Year 11 and A levels at the end of Year 13.
This is a seven year programme and it incorporates a Greek programme leading to GCSEs and an A level in Greek, based mainly on the programme proscribed by the Ministry of Education here in Cyprus. Our Greek department are experts at catering for all students, from native speakers to those newly arrived in Cyprus with little or no Greek.