Canteen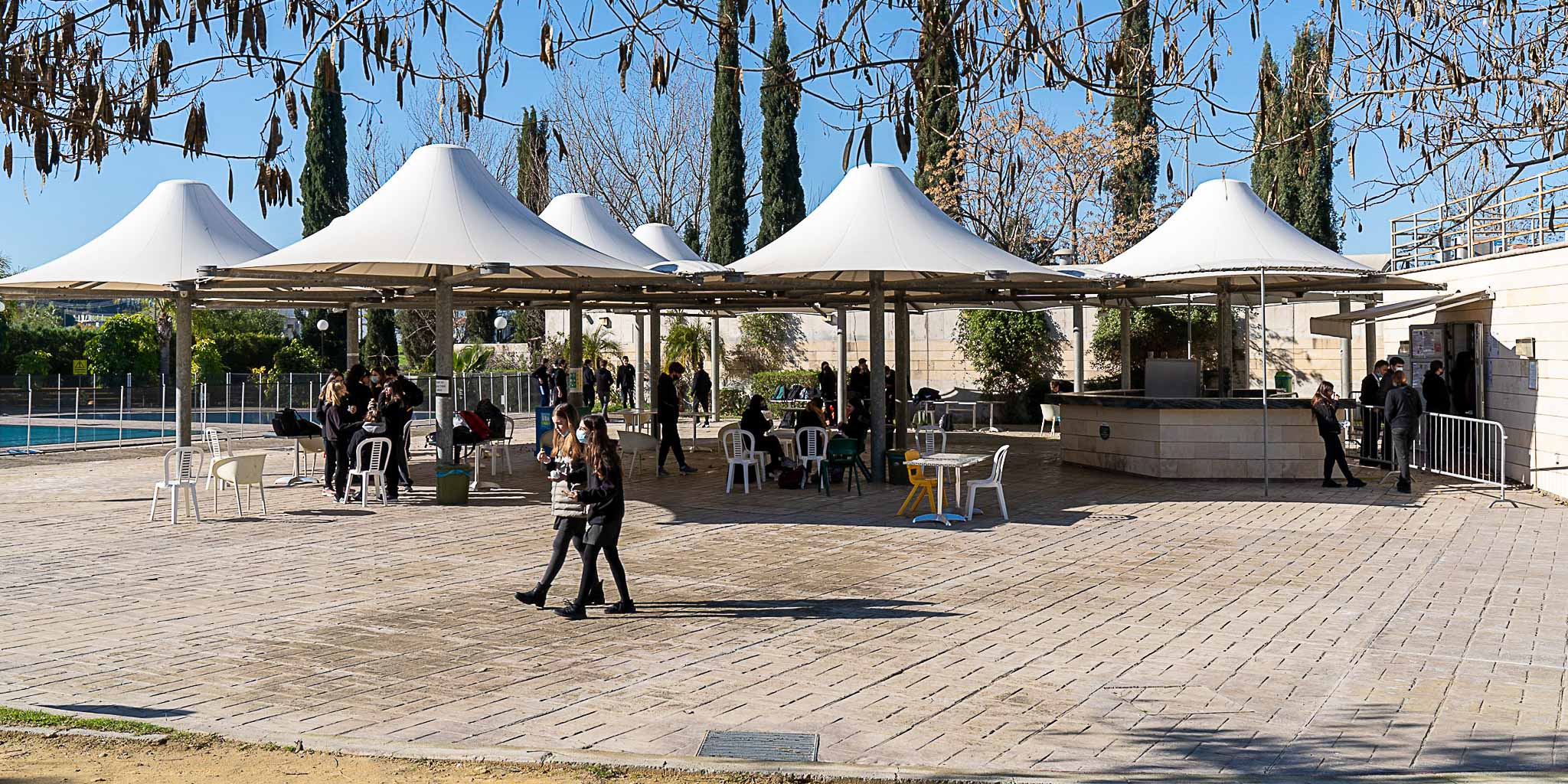 The Junior School and Senior School canteens strive to offer a whole new experience in the way that children, staff, and parents are served and fed, giving them a canteen of the highest standards! This includes an onsite chef, Antonis, who together with his team deliver a healthy and deliciously varied menu daily.
The Junior School canteen is managed by Evy Petrides and the Senior School Canteen is managed by Theo Balafas. Both Evy and Theo are committed to delivering a top-notch service to the JSS community which extends to the quality of food and liaison with parents, children and staff.
Snacks, Pots, and Beverages
Beyond our daily lunch menu, we also have available an extensive selection of nutritious and tasty salads, sandwiches, pots with toppings, savoury and sweet bakes and bites, soups, smoothies, drinks and more. A copy of the entire menu can be found here.
Cancellation of Lunch orders
Kindly note that only food orders cancelled by 11 am can be refunded or be replaced by another meal at no additional charge on a later date. If a food order is not cancelled by 11 am, the meal will not be refunded, nor can it be used as credit for a replacement meal.
Allergens
As per school policy, both schools are nut-free environments, but are not food allergen or gluten-free. Please be aware that certain menu ingredients may contain traces or come into contact with tree nuts, peanuts, and other common allergens such as dairy, eggs, wheat, soybeans, fish, shellfish, or wheat. While we take steps to minimize risk and safely handle the foods that contain potential allergens, please be advised that cross contamination may occur, as factors beyond our reasonable control may alter the formulations of the food we serve, or manufacturers may change their formulations without our knowledge.