Academic Structure
The academic structure of our school is divided into Key Stages. The Senior School comprises of three Key Stages:
Key Stage 3 - Years 7 to 9
Key Stage 4 - Years 10 and 11
Key Stage 5 - Years 12 and 13
At Key Stage 3 we offer a range of subjects as part of a broad and balanced curriculum. This is an opportunity for students to find, and follow, their interests with a rigorous base for future study.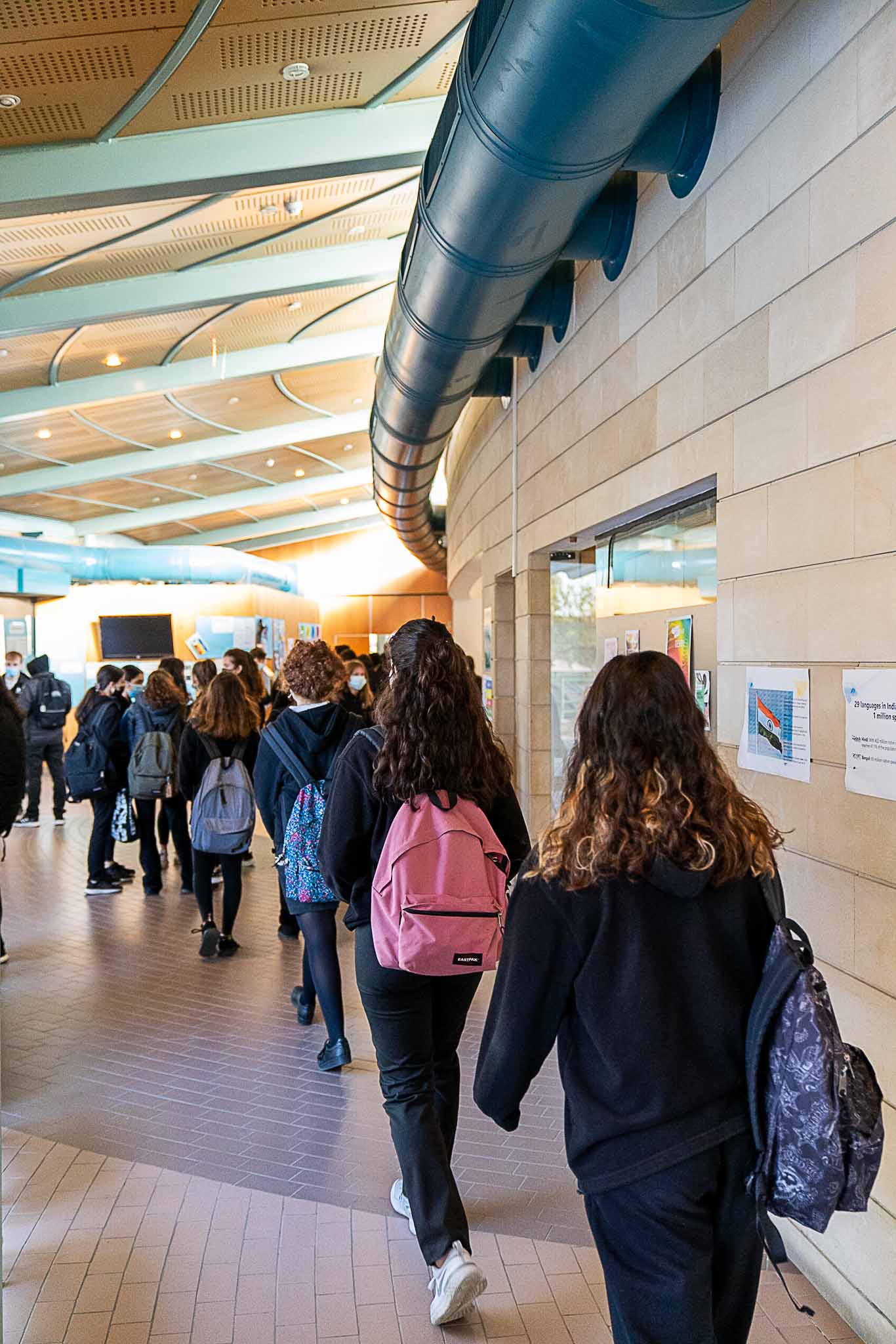 Students are taught in form groups for most subjects but are placed in ability groups in Mathematics. For Greek, students are placed in Main, Intermediate or GFL (Greek as a Foreign Language) level classes. All students also study French, Spanish or German as an additional foreign language.
Going into Key Stage 4 (Year 10), students select between eight and ten subjects, four of which are compulsory: English (all students take English Language, there is also the option to choose English Literature), Mathematics (including an accelerated GCSE group that sits the examination a year early), at least one Science subject and a Modern Foreign Language.
The other 4 subjects are options and there is a wide range to choose from. Students who need further stretching academically can choose up to 10 subjects in total.
This two-year programme culminates in examinations that are sent from the Examination Boards in the UK and are marked by the Examination Board and not by us as a school.
Key Stage 5 is known as the Sixth Form in the Senior School. At this point in their schooling students narrow their study to three or four subjects, which are studied to A level. Students also study for their Apolytirion in Year 13, their final year in the school.