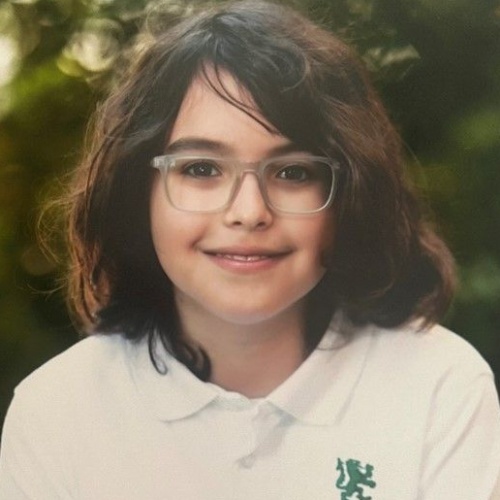 STANFORD ONLINE HIGH SCHOOL
Published 30/11/23
Ariel, a Year 6 student at The Junior & Senior School, recently took an assessment for 8th & 9th graders from the USA, the PSAT 8/9, part of the College Board suite of assessments. Despite being in Year 6, he scored in the top 95th percentile of 8th graders.
This will allow him access to online courses from Stanford High School in the USA. He has also taken courses with the John Hopkins Center for Talented Youth, receiving Grand Honors for his score on the SCAT. Ariel is currently enrolled in an engineering course at Arizona State University.
Congratulations Ariel on reaching your next goal!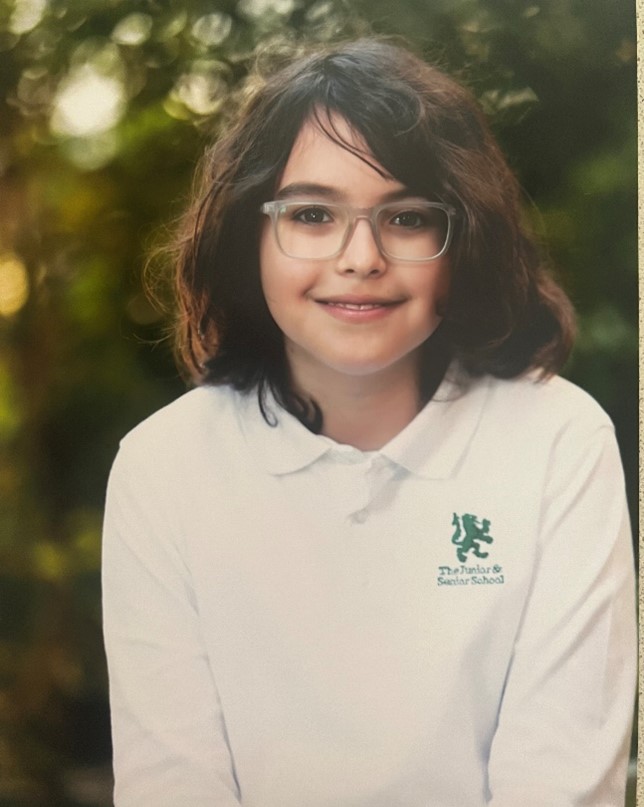 Read More